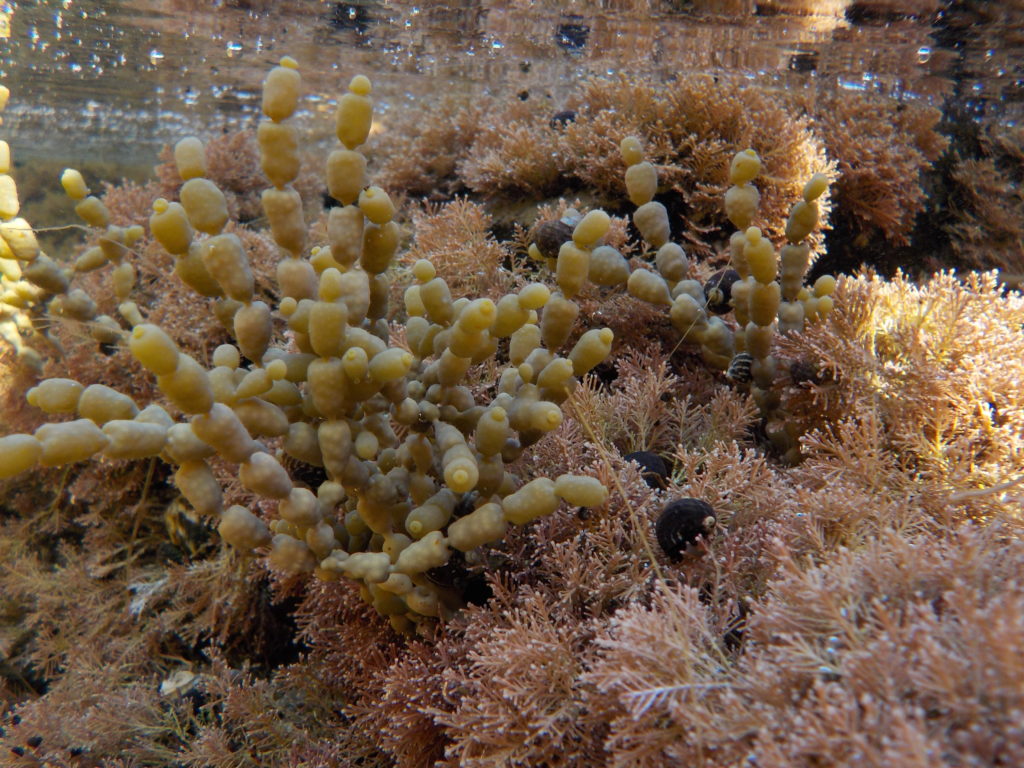 Ariana's Ark is passionate about the environment,taking care of our oceans and protecting the animals that live in the ocean as without them there is no us and they ocean is the heart of Earth.
Please feel free to head to facebook and join Ariana's Ark or instagram as looking forward to welcoming you.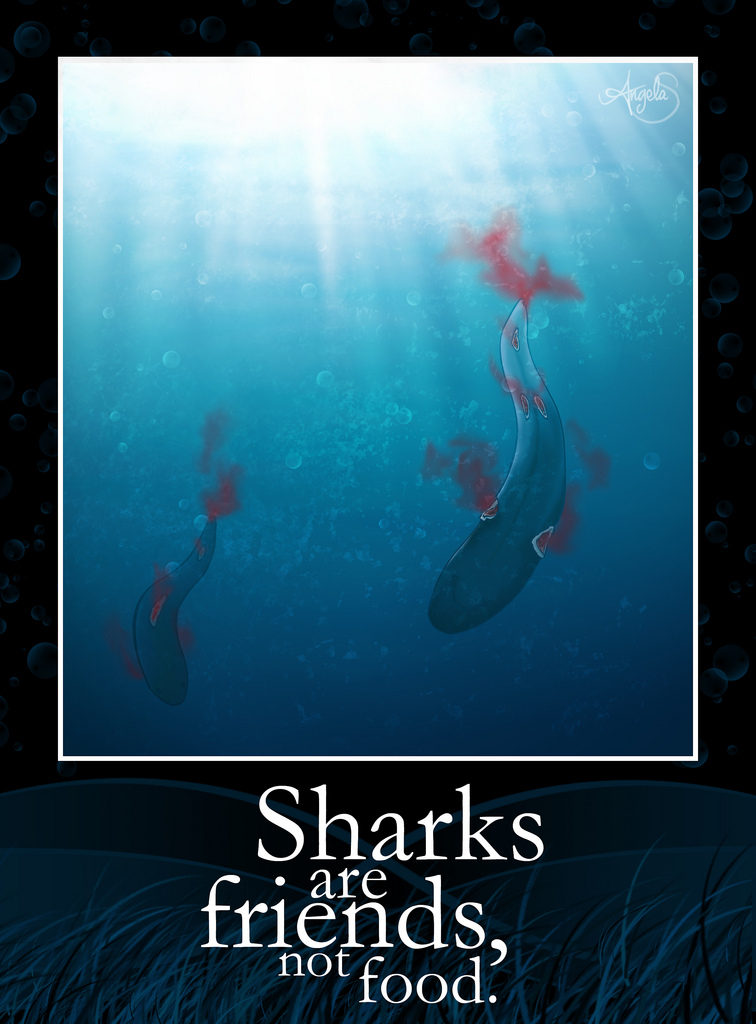 Here is a video showing a fantastic underwater world.
https://youtu.be/HxsekhvdyC0